Chessty's son needs treatment for cancer. Click to donate!
Avakrök (polares hemsida)
Gambling Man, Lapdog, Moralpanik, Moloken
Ambulance, Auktion, Black Sheep Parade, D.S-13
Dick Cheney, Disconvenience, Håll Det Äkta, Instängd
Insurgent Kid, Kommunen, Lesra, Terrortory
The Collisions, Supercharged Pitbulls, Hellre Vargen, Lycka Till
The T55's, Mary's Kids, Fru Dörr
verket
Ska funka i Internet Explorer
The player above goes to a stream with bands from Verket.
Verkets webradio ovan istället för på deras hemsida?
The player below goes to a stream from my computer.




My liquidsoap script (This runs my web radio station)

Filmsnuttar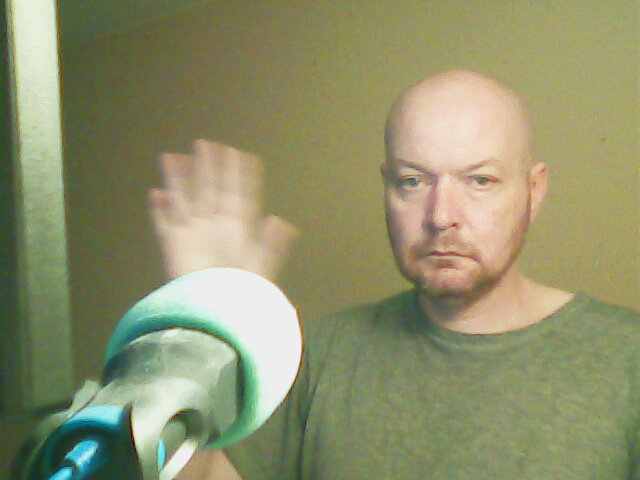 My name is Per Gunnarsson. I live in Umeå (Sweden). My block is "Kvarteret Mjölken".

My phone number: +46(0)725320181 (but I rarely answer calls from unknown or secret numbers).

My email: mustafejen at gmail.com

My PGP key

Please send me encrypted email :-)



live stream ljud



https://www.internet-radio.com
https://yp.shoutcast.com

My bitcoin address below:


19DHS1is1GPfFzzRRZ5kt6kyb1b66v28oY




I'll spend it on beer
By the way, I now own a smartphone (20181105).
Trick to use liquidsoap over Tor:
output.external(id="Tor", %vorbis(quality=1.0 , samplerate=48000, channels=2), "/usr/bin/torsocks /usr/bin/oggfwd yourserver85296.onion 8000 hackme /mount.ogg", mksafe(buffer(source)))